The Eye Man uses the most up-to-date technology to ensure the best eye care possible. Here are some of the different types of tests and equipment
you may experience
on a visit.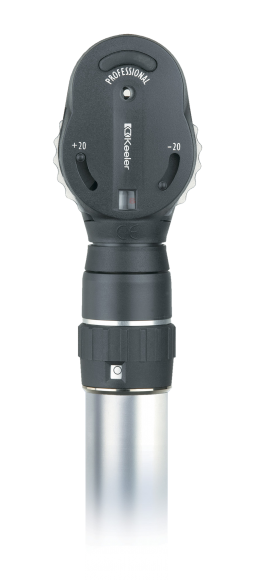 Keeler 3.6v Professional Ophthalmoscope
Precision Capabilities for the Ophthalmic Professional Single Dioptre Steps from +9 to -10 allow precision changes to lens power. A secondary Auxiliary Lens Wheel allows secondary lenses to provide +/-20 jumps in Dioptre lens power. Additional Glaucoma graticule provides improved diagnostic capabilities. Available with a 2.8V or 3.6V Bulb or LED Illumination. 2.8V models accept AA Batteries. 3.6V models accept rechargeable 3.6V Lithium Battery, charger sold separately. Optical Excellence, Manufactured in the UK Contents: Professional ophthalmoscope Handle Spare bulb (Bulb Models Only) Instructions CD Protective case Rechargeable Lithium Battery (3.6V Models Only)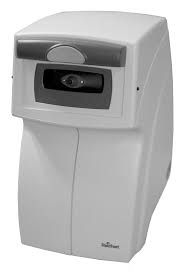 AT555 (NCT)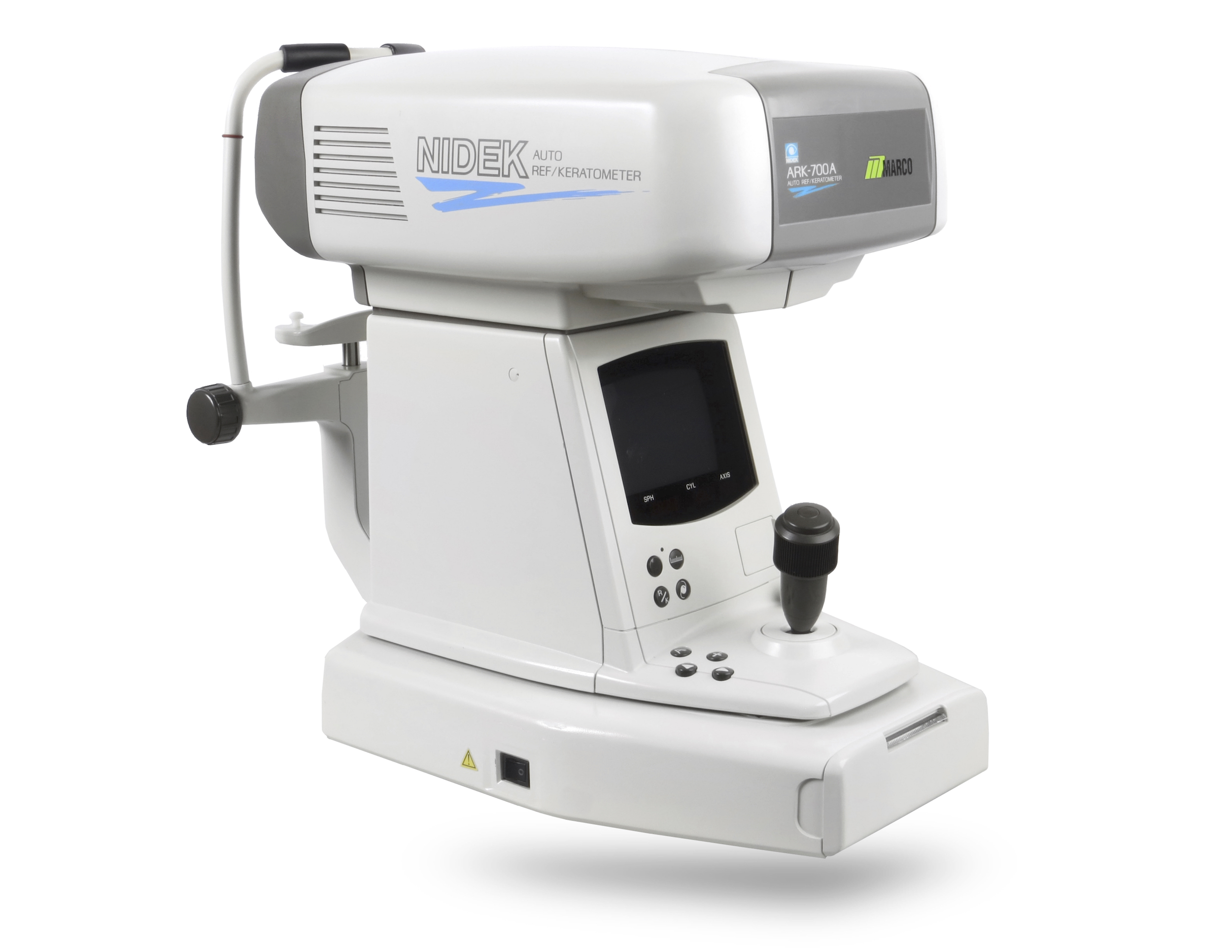 Marco 700A Autorefractor
The Marco/ Nidek 700A ARK is an auto refractor and keratometer. This unit will come fully refurbished by an in house trained and certified technician with a 6 month parts and service warranty. The Nidek ARK 700A A combination Refractor Keratometer. The operator can choose to read both the objective refraction and K readings at the same time or one at a time. The unit will store up to 20 readings and average the readings and time three or more are taken per eye. The left and right are easily distinguished for comparability. The instrument easily accommodates patients with intraocular lenses, and uses the single picture target. Auto printing are new features on the ARK-700A.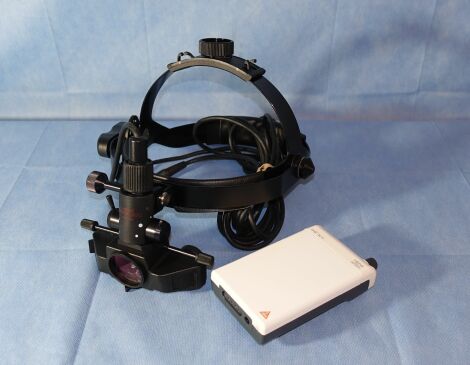 PS-12 Indirect Ophthalmoscope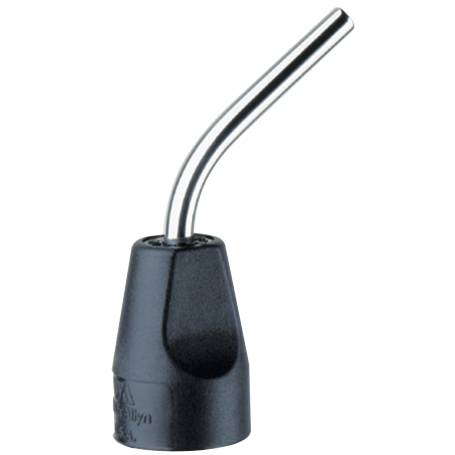 Transilluminator
General fiber-optic examination light for checking pupil reflex. Curved transillumination allows for viewing frontal and maxillary sinuses, to improve patient comfort. Fiber-optic light transmission provides cool, distal light for improved comfort Halogen HPX™ lamp provides light output for true tissue color Provides consistent, long-lasting illumination Optional cobalt blue filter